Pakistan is a growing nation where a large percentage of the population belongs to the salaried class. The customer always tries to bargain for the product he wants. Mobile phones buyers will constantly look for additional discounts, regardless of the item they are trying to purchase. A store will never sell a product at a loss until they have realized its intended profits.
Saving money is a common issue for many people because they want to maintain their lifestyle, especially in the long run. The price of everything from furniture to electronic equipment has increased due to inflation, and you cannot buy anything without savings.
For instance, if a person wants to buy a new mobile phone, then it is necessary that he would save money to buy a new branded smartphone. As mobile prices in Pakistan have increased, buying a smartphone without savings is nearly impossible.
If you are reading this, it is clear that you want to buy a new smartphone and are looking for practical ways to save money on mobile phones in Pakistan. So, we have got some money-saving advice for you. You can quickly save a large portion of the money and buy a new smartphone according to your need and budget.
Let's dive into exploring the details!
Compare prices on different websites.
Negotiating skills are not always necessary to buy a new smartphone. You can save a lot of money by purchasing it online. There are many online stores from which you can buy a new mobile phone in Pakistan. To save money on the mobile price, you must first compare the prices on different websites. One of the best among the lowest prices is Pinpack.pk.
Select the best mobile-selling websites that give the best bargain by comparing warranties, shipping times, return policies, etc. Additionally, some websites compare prices for you. You may get all the details on costs, delivery, warranties, and more by searching for your product.
Use discount codes
The best way to save money on a mobile phone is by using discount codes. There are several discount codes on these websites. It may be anything offered by the retailer you are purchasing at, such as FIRSTBUY, 50% OFF, etc. You can find these discount codes easily on the websites. Online retailers offer discounts and coupon codes to their loyal consumers and those who subscribe to their email list or download their mobile app, just like they do during promotions.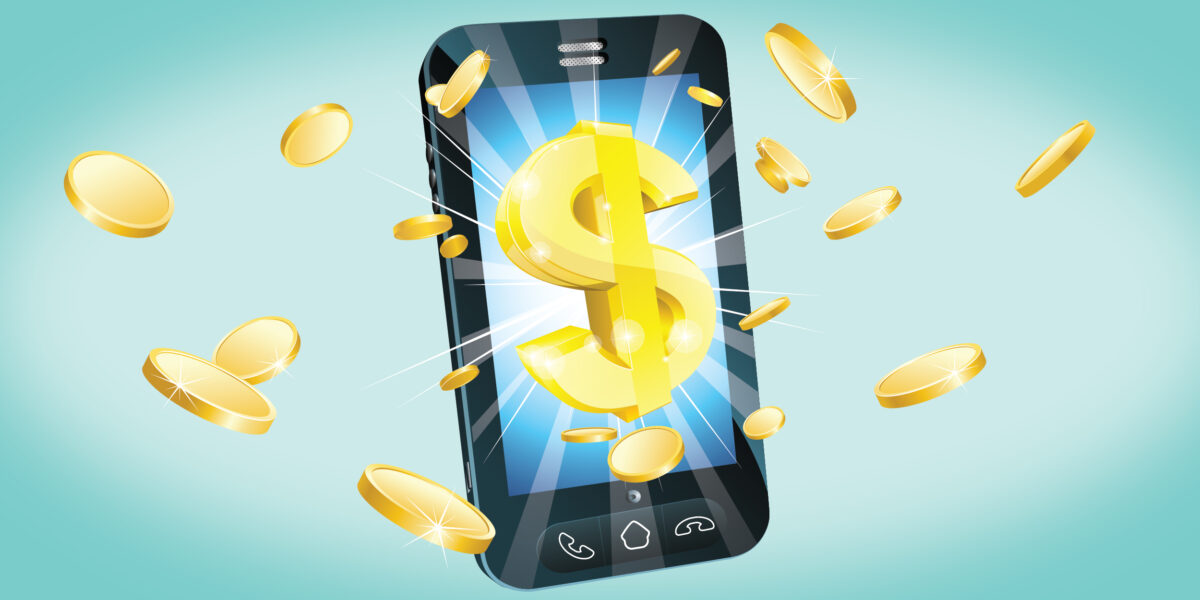 Save items to your cart.
Regret usually follows an impulsive purchase. After purchasing, you quickly learn that the item is on sale, and by some waiting, you can easily save money. Most websites allow you to receive email alerts for the things in your basket, and keeping your purchases in the cart makes it easier to track price changes over a few days. So, if you want to buy a new smartphone, you can save the item to your cart and wait for price reductions.
Compare Phone Specs and Prices.
It's important to compare the specs and prices of brands when buying mobile phones. Usually, more prominent brands like Samsung, Xiaomi and Oppo are expensive. If you are lower in budget and need the same or more specs phones, then go for Tecno or Infinix mobiles.
Take advantage of sales.
Although, it is another effective way to save money on a mobile phone. If there is anything you need to buy shortly and it is on sale now, it is preferable to purchase it. For instance, if there is a new year's sale and you need a mobile phone as a gift for a birthday within the next few weeks, you should buy it earlier from sales and take advantage of the lower prices.
Sell your used mobile phone.
If you want to buy a new smartphone, you can sell your old one first and easily save money to buy a new one. Your phone can be recycled or sold instead of keeping it in your home. If you sell your old phone, it becomes simpler to bear the exorbitant price of a new one.
Final Words
We have compiled some of the best ways to save money on mobile phones. If you are looking to buy a new mobile phone, read this article so that you can end up saving your money. If you want to save money, patience is a virtue. If you have patience, you will eventually be able to enjoy the benefits of your savings.
Also Read: Zong Internet Packages 2023