Samsung is back with the latest evolution of Galaxy S line that tries to pack a big screen experience into a body that doesn't feel like such. There are two sizes of Galaxy S8 this time around as there is also an S8 plus.Here we go with SAMSUNG GALAXY S8 REVIEW
DISPLAY — SAMSUNG GALAXY S8 REVIEW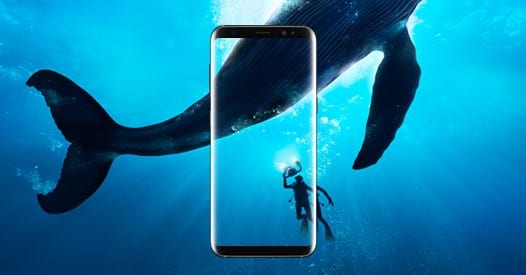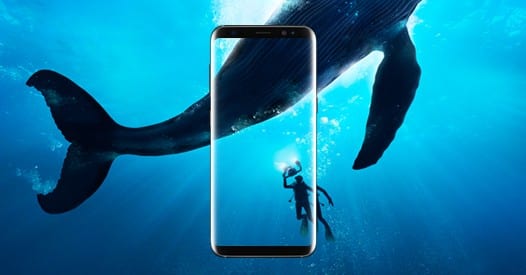 There is no longer the word edge in the name. That is because this display is called Infinity display. Samsung has stretched the display as much as it possibly could. The resulted display is almost the whole screen. Samsung Galaxy S8 has 5.8-inch display while S8 Plus has a 6.2-inch display and it's a little bit harder to maneuver in one hand.
FINGERPRINT AND SOFT KEYS
One of the main grips of Galaxy S8 is the position of fingerprint reader mostly because they have moved it from the front to the back next to the camera and it's really hard to reach for and especially with one hand on S8 plus. Even on regular S8, it takes two hands to unlock the device using fingerprints. There is no more home button that means soft keys which are customized by their own color. There is a pressure sensitive area underneath the display where there is the home button would be that you can press a little bit harder and feel the vibration that does the same thing as pressing the home button. The camera bump has been minimized to make the back look flat.
STORAGE AND MEMORY
SAMSUNG GALAXY S8 REVIEW – As this is the latest Samsung flagship, specifications are exactly what you would expect them to be. Packed by 4 gigabytes of RAM and 64 gigabytes of onboard storage that can be boosted with the micro SD card.  Galaxy S8 has not shown any problem in performance even when playing a heavy game. To keep the phone safe and secure there are tons of options for unlocking the device.
BATTERY AND CHARGER
The S8 and the S8 plus have 3000 and 3500 mAh units respectively and fast charging even wireless charging are all available for topping the batteries up.
CAMERA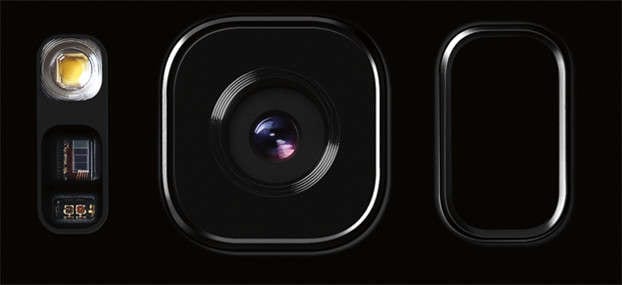 As we take on the camera a 12 megapixels shooter with the big focus pixels allows the very fast autofocus while the front facing camera has been bumped up to 8 megapixels.
SOFTWARE
SAMSUNG GALAXY S8 REVIEW – Talking about software, Bixby Samsung assistance that is going to be built in the Samsung Galaxy S8 line. Bixby vision is the scanning layer built in the camera to scan not only text but idioms and even wine so wherever you are you can get information about any items. Bixby home is another portion of Bixby that is ready for the market. There is a button on the left that leads towards the Bixby home where you get a number of contextual cards. Especially since Bixby is not going to be fully available in the S8 lifespan as if right now it is wholeheartedly recommended mostly because most people want big display phone. Samsung Galaxy S8 is one of the most reliable one in the coming year or beyond.