Truth of corona Virus
Source: Dr. Biswaroop Roy Chowdhury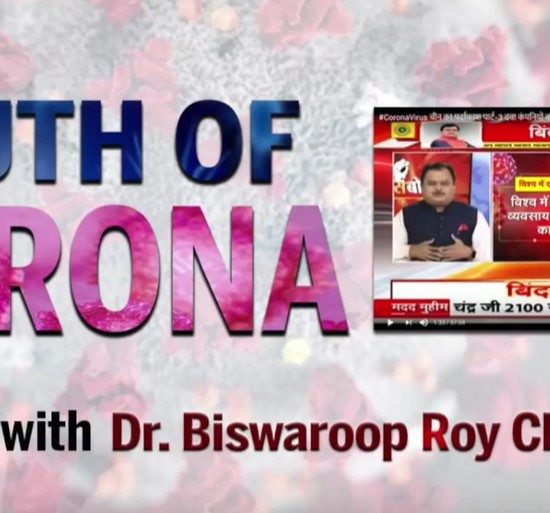 The death toll from a fast-moving viral outbreak sweeping China coronavirus has risen to 427, with over 20,000 cases worldwide. WHO has urged for...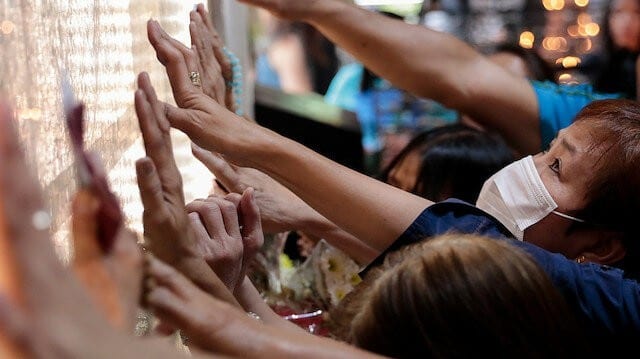 Ex-DG #ISPR Gen. AsifGhafoor (Designate GOC 40 Div) met an accident on motorway near Sargodha. Gen and his wife are safe as the car was under speed...
Chinese President Xi Jinping visited a masjid and requested Muslims for dua for China.
Read More